Matt Cairone was born in Atlantic City, NJ. He graduated from Dartmouth College in 1980, and received his law degree from The University of Pittsburgh School of Law in 1984. He is admitted to practice in Pennsylvania and Michigan. He practiced first in Detroit, Michigan before returning to Western Pennsylvania in 1987, where he has practiced since. He started the firm in 2001 after serving as Vice President, General Counsel and Secretary of Aristech Chemical Corporation.
Practical Legal Solutions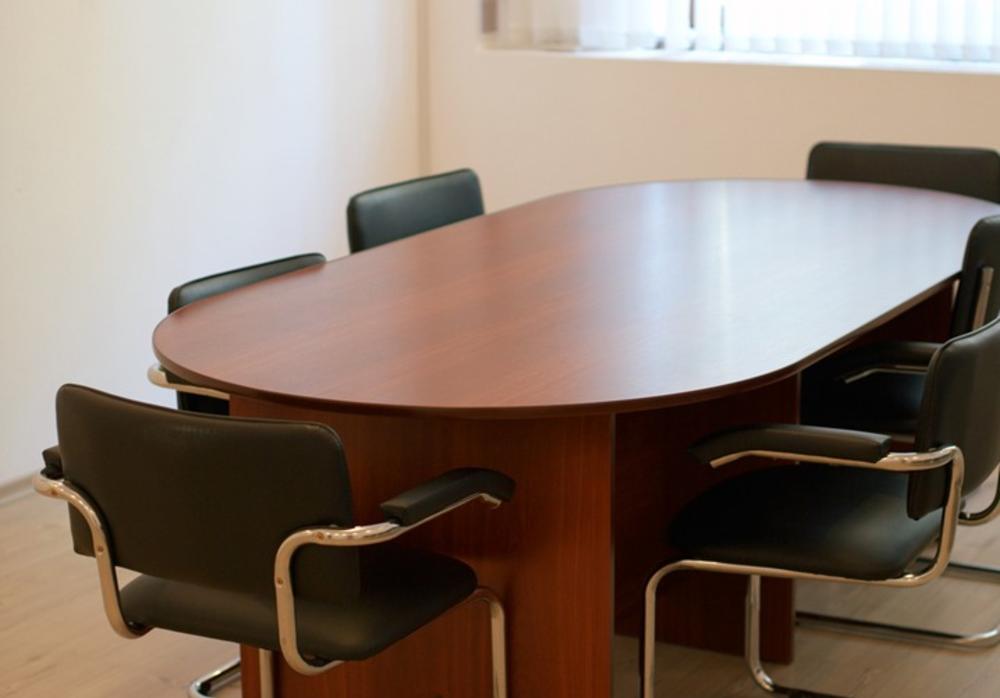 The firm is dedicated to meeting and exceeding client expectations. We provide clear, straightforward legal advice – in plain English.